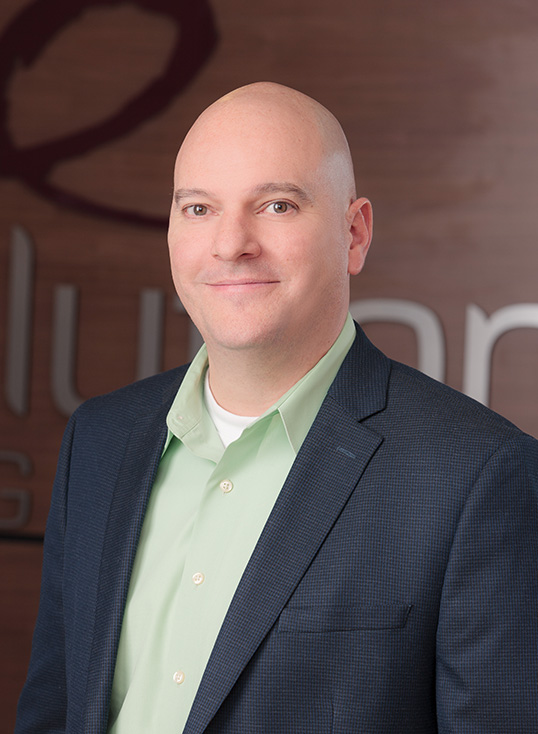 Eric Hybertson

Vice President of Product Development
As VP of Product Development, Eric Hybertson manages and leads Evolution Digital's product development team that has contributed to positioning Evolution Digital as a leading IP video solutions resource for the global cable and telecom industry. Hybertson is a thought leader at Evolution Digital, spearheading the movement towards creating new competitive streaming video products for the cable and telecom industry to compete with over-the-top and virtual MVPD services.
Prior to joining Evolution Digital, Hybertson was the Director of Rendering Devices for Time Warner Cable, where he managed vendors to deliver video customer premise equipment (CPE) technology to enable new revenue-generating video services while reducing enterprise capital expense. In addition, Hybertson also managed a team of engineers to create specifications and integrate vendor deliveries into enterprise ecosystems.
Hyberton's entire career has been spent in the cable industry. As the Director of Customer Service for Advanced Digital Broadcast, he created and managed Tier 1 and Tier 2 customer support operations for Cable and IPTV set-top boxes in North America. At Solekai Systems, he defined and delivered consulting services to accelerate US Cable OEM technology delivery.  Hybertson began his career at Harmonic as a Senior Hardware Engineer where he developed and delivered Access Network equipment for set-top-box two-way communications.
Hybertson received a Bachelor of Science degree in Electrical Engineering from The University of Texas at Austin.