OUR CUSTOMERS
Evolution Digital has developed long standing relationships with leading cable operators in the United States and Latin American markets. Our success has been achieved by listening to our customers and realizing that our success is based on developing solutions that allow our customers to thrive and prosper.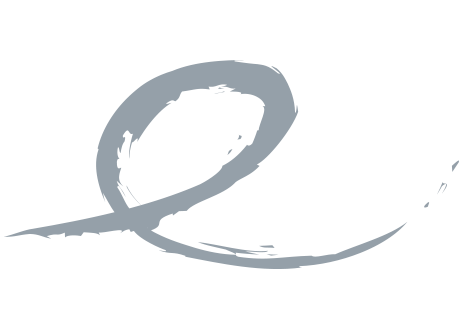 WE'RE PROUD OF THE COMPANIES WE WORK FOR
(Below is a partial list of our many customers)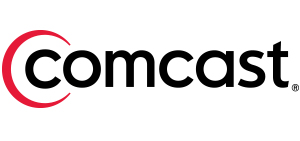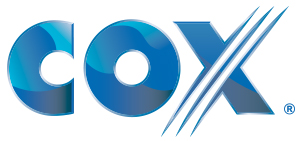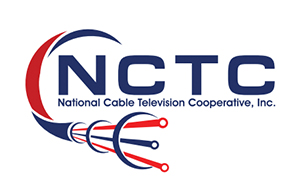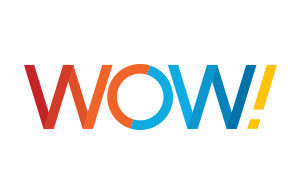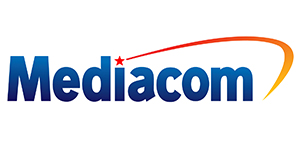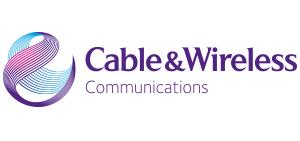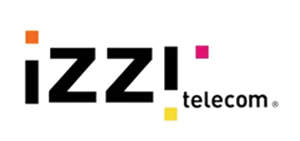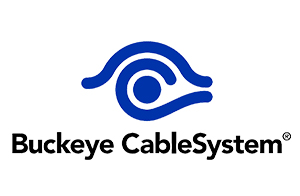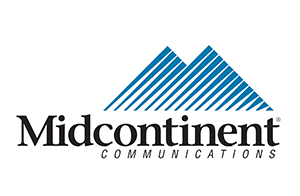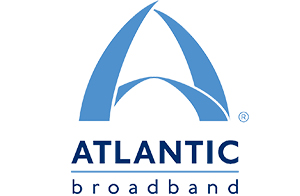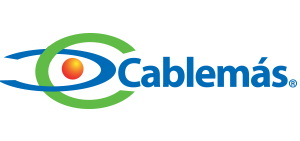 ---
WHAT OUR CUSTOMERS ARE SAYING
"We are thrilled to become the first broadband provider to offer Evolution Digital's eBOX®, integrated with TiVo®'s cross-platform search capability, to our customers. We needed this device to be cost-effective not just for us to buy, but to deploy, configure and support. Deploying the IP Hybrid enhances the value of WOW!'s offering to our customers."
– Cash Hagen, Chief Technical Officer, WOW!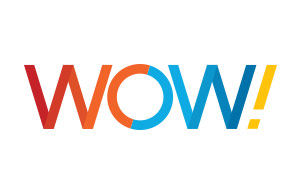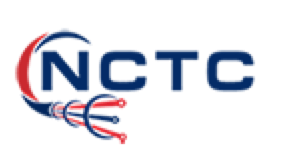 "NCTC members are demonstrating their eagerness in adopting new technology solutions that help provide enhanced service to their customers cost effectively. Evolution Digital's eVUE-TV is a great integration to our services, as it aggregates the most popular content available in the market on one, easy-to-use interface at the customer's convenience."
– Rich Fickle, President and CEO, National Cable TV Cooperative
"We are confident that our combined choice of Conax for security and Evolution Digital for DTAs, will give Cablemás the necessary added value to offer the optimal level of security, quality and functionality needed in such a competitive market as Mexico."
– Carlos Alvarez, Managing Director , Cablemás Telecomunicaciones S.A. de C.V, Mexico