Integrated and managed IP Linear and VOD content from our location or yours.
WATCH THE VIDEO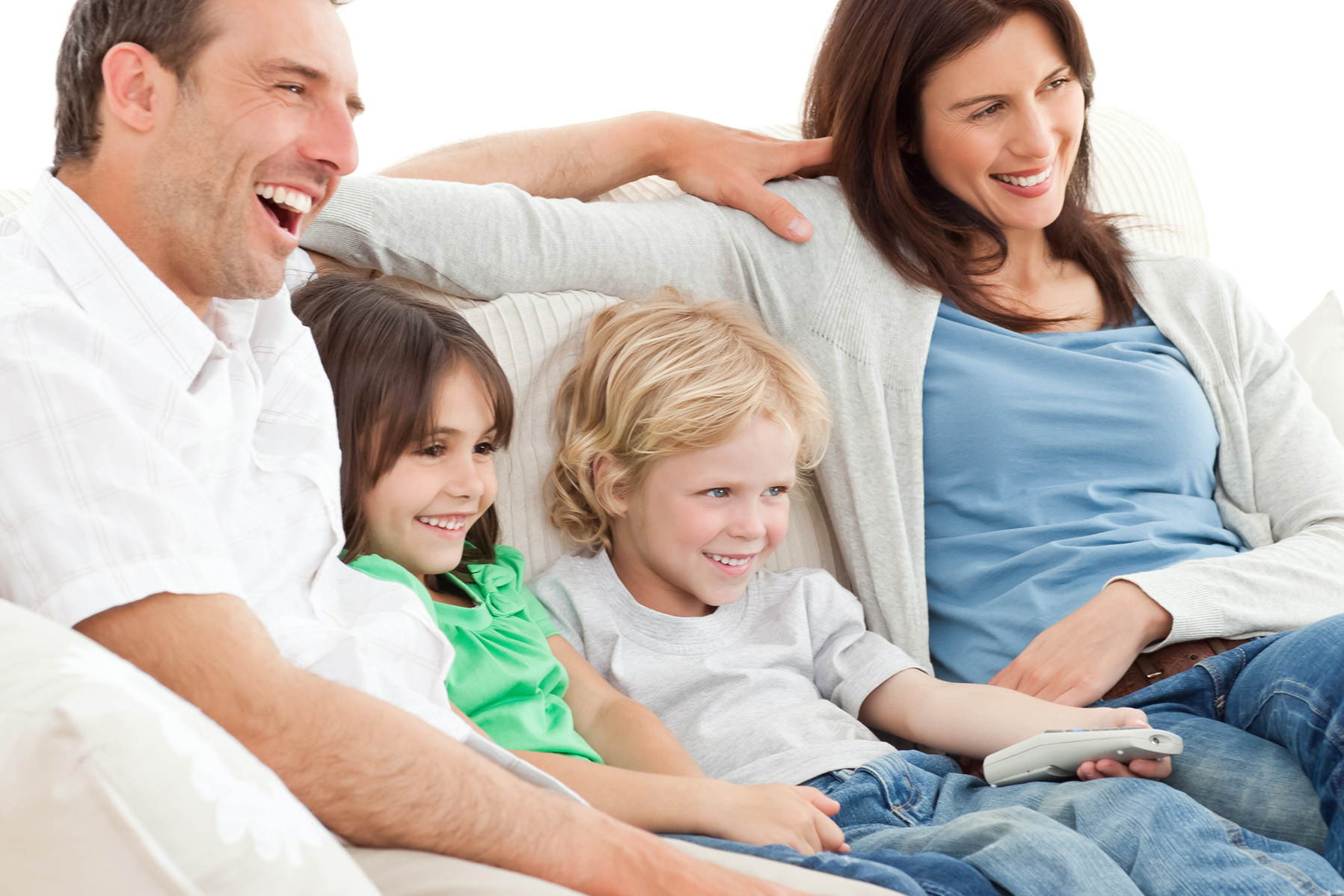 Our advanced eBOX® IP Hybrid Set-Top Box will forever change the way you deliver content to your customers.
LEARN MORE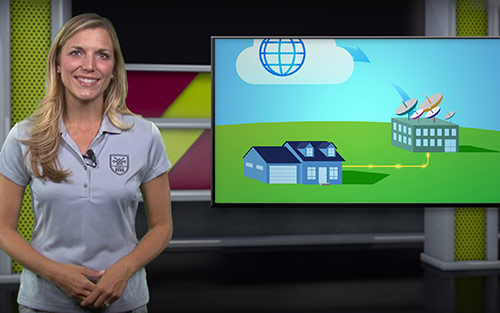 Our technology roadmap makes it easy for you to deliver high functionality without the high cost.
WATCH THE VIDEO
INTEGRATED IP SOLUTIONS FOR GLOBAL CABLE OPERATORS
We create innovative and cost effective solutions for global cable operators to better serve their customers.
Our technology enables cable operators to convert to all digital distribution and we have a path for operators to seamlessly transition to IP distribution.
We also have a complete end-to-end solution for IP Video and Video On-Demand content that will give your customers a better experience and drive more revenue for you!
We are a team of cable industry veterans that know what your biggest challenges are. We won't follow the status quo and force a solution on you. Instead, we listen to your concerns and create customized solutions that will help you transition to a distribution platform and in-home solution that fits your needs and your budget. Our heritage is being a disruptive force in the industry and challenging the status quo and legacy competitors – all for the benefit of our cable customers.
Our success and growth results from helping our customers grow and succeed. We only hire the best in the industry and partner with innovative companies around the world to provide high function devices at the lowest possible cost. Our product roadmap is solely driven by solving key challenges facing our customers.
We are informal and interactive – we welcome the knowledge and expertise of the talent that joins our team. We treat everyone as family and have created an environment that enables our people to thrive. Our doors our always open, we listen and debate and we care about each other. Best of all, we are based in Colorado, so we work hard and play hard – year round.
WE PARTNER WITH THE BEST
Evolution Digital has teamed with best-in-class technology partners to bring cutting-edge solutions to our global cable and telecommunications customers.
Our approach delivers high function devices at the lowest possible cost.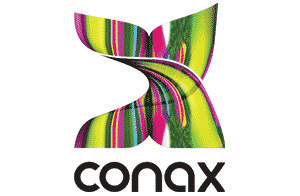 EVOLUTION DIGITAL
WINNER OF THE 2015 ROCKY MOUNTAIN GROWTH AWARD
Association for Corporate Growth Denver