EVOLUTION DIGITAL BLOG
Read about the latest in cable technology, products, services, industry news and more. Sign up below to receive updates by email.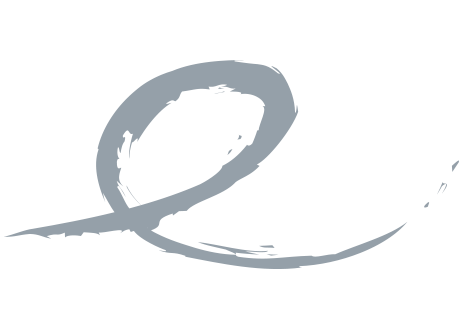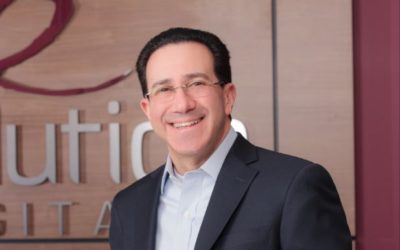 Evolution Digital Executive Vice President of Sales and Marketing, Marc Cohen, has been named a Cable TV Pioneer, one of 25 selected new members to be inducted into the group at the 53rd Annual Cable TV Pioneer Banquet at SCTE-ISBE Cable-Tec Expo in New Orleans, LA,...