EVOLUTION DIGITAL BLOG
Read about the latest in cable technology, products, services, industry news and more. Sign up below to receive updates by email.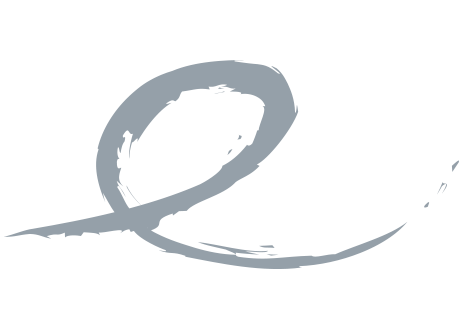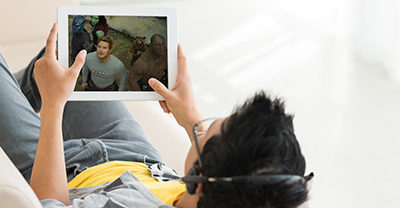 As the pay-TV industry makes moves to retain and grow its video subscriber base, operators across the nation are eyeing broadband-only and cord cutting households now more than ever. SNL Kagan projects that, by 2021, broadband-only homes will grow to 22 percent. Many...