COMMUNITY INVOLVEMENT

We're committed to creating strong relationships in our community and believe we have a responsibility to share what we can with those less fortunate. Evolution Digital's ACTS program formalizes our commitment to support organizations in the greater Denver area that deliver critical services in the areas of children and education, local poverty, women's health and the environment.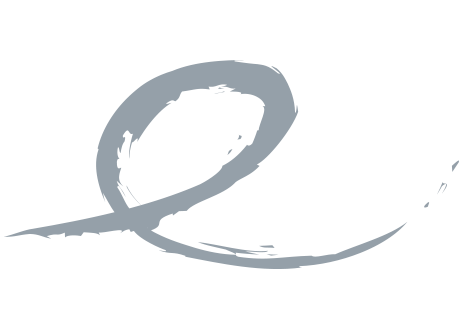 THROUGH OUR ACTS PROGRAM, EVOLUTION DIGITAL PROMISES TO:
Acknowledge – that Evolution Digital's community service involvement and its employee volunteer efforts contribute to the achievement of its business goals.
Commit – to establish, support and promote an employee volunteer program that encourages the involvement of every employee and treat it like any other core business function.
Target – community service efforts at meaningful social problems in the Greater Denver Area.
Sustain – launch a responsible effort to improve the environment and demonstrate the company's dedication to serving our planet.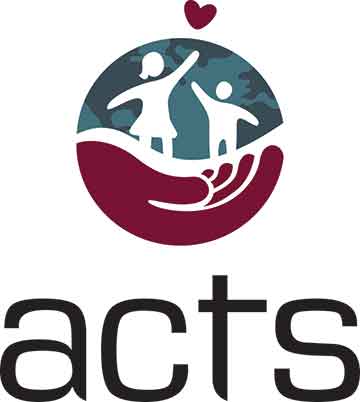 ACTS DRIVING PRINCIPLES



EVOLUTION DIGITAL PUBLICLY PLEDGES A COMMITMENT TO…
ALL OUR EMPLOYEES
to treat them with respect and provide opportunities to give back to the community
ALL OUR CUSTOMERS
to hold their business interests as our priority, operate ethically and build a positive community reputation
OUR LOCAL COMMUNITY
to help make the Greater Denver Area a better place for all residents to live, work and thrive
THE ENVIRONMENT
for responsible stewardship and protection of the environment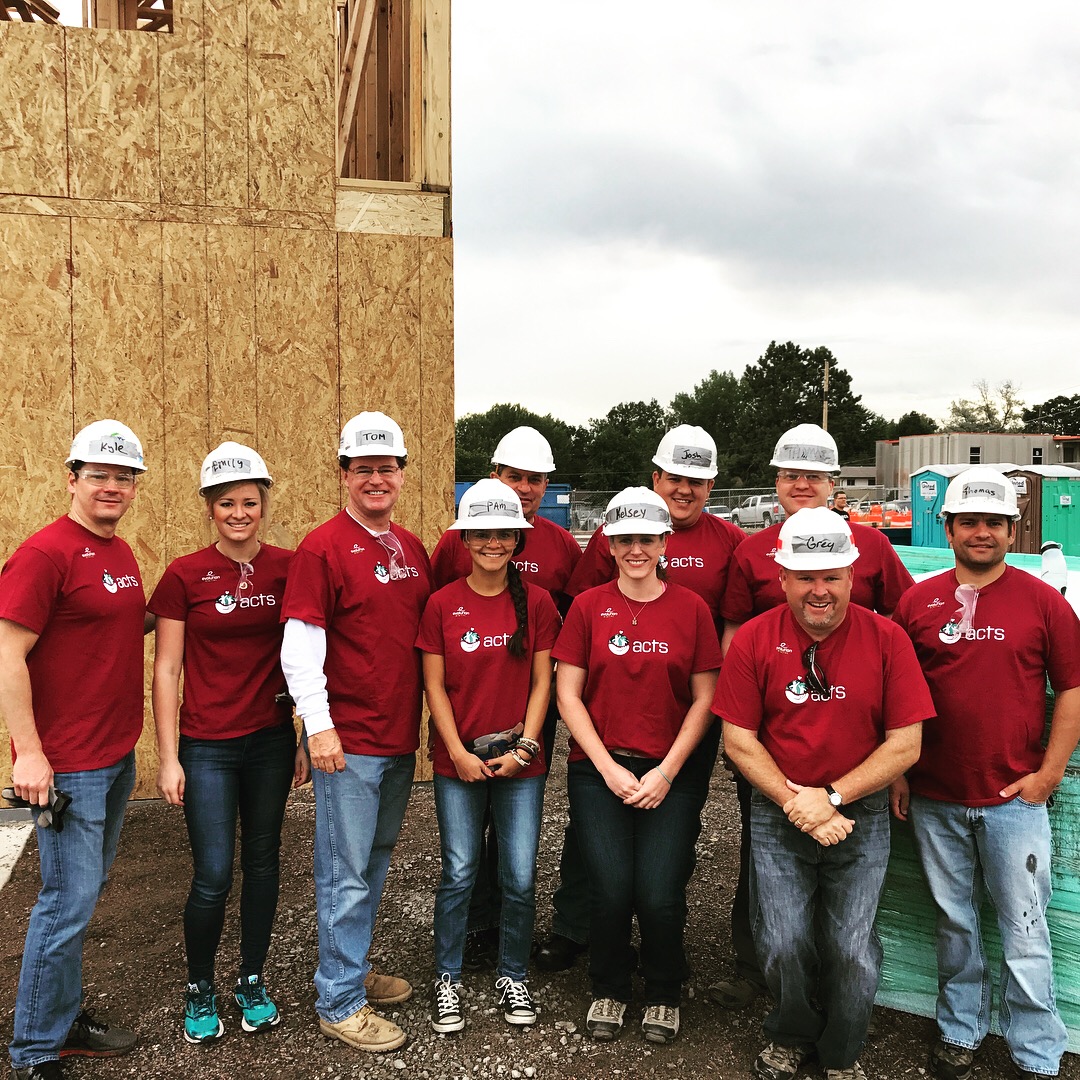 Currently, Evolution Digital employees and their families have partnered with Rocky Mountain Children's Law Center, a non-profit organization that transforms the lives of abused, neglected and at-risk children; Habitat for Humanity of Metro Denver, a non-profit organization that brings people together to build homes, communities and hope; Susan G. Komen Colorado, the global leader of the breast cancer movement investing hundreds of millions of dollars each year for research, education, screening and treatment and encouraging governments everywhere to make cancer a top priority; CASA Advocates for Children that supports the needs of children in foster care and with the Douglas/Elbert Task Force, a local non-profit organization serving the Douglas and Elbert County Colorado residents in need.
Our roster of ACTS partner organizations will continue to grow, so please check back for updates.