EVOLUTION DIGITAL BLOG
Read about the latest in cable technology, products, services, industry news and more. Sign up below to receive updates by email.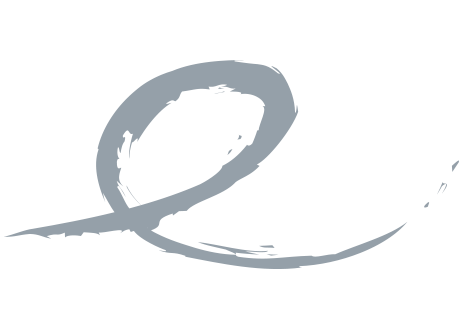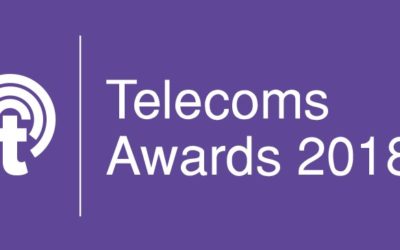 TMT News magazine awarded Evolution Digital's eBOX® IP Hybrid Set-Top Box as this year's 'Best TV Streaming Equipment Provider – USA & Best Multi-Platform Streaming Device' in the Telecoms Awards 2018. The Telecoms Awards 2018 rewards the most respected businesses...