EVOLUTION DIGITAL BLOG
Read about the latest in cable technology, products, services, industry news and more. Sign up below to receive updates by email.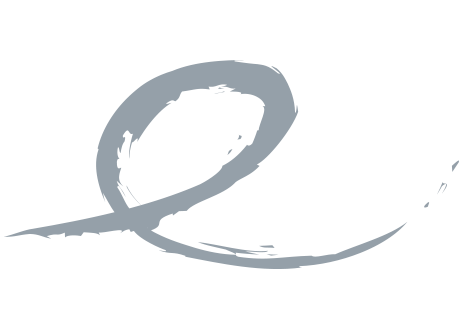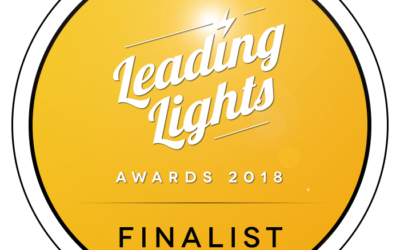 Today, our newly-launched eSTREAM 4K, powered by Android TV™, has been selected as a finalist in Light Reading's Leading Lights Awards 2018 in the 'Most Innovative Cable/Video Product or Service' category. Leading Lights recognizes companies that continue to innovate,...