TiVo® Everywhere.

Any screen, any time, anywhere. Provide the most advanced multi-room solution on the market with TiVo Whole Home. Combine your On Demand, Pay Per View and TV content with TiVo's world-renowned search, navigation and recommendation features.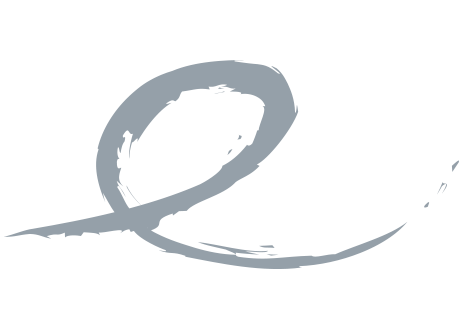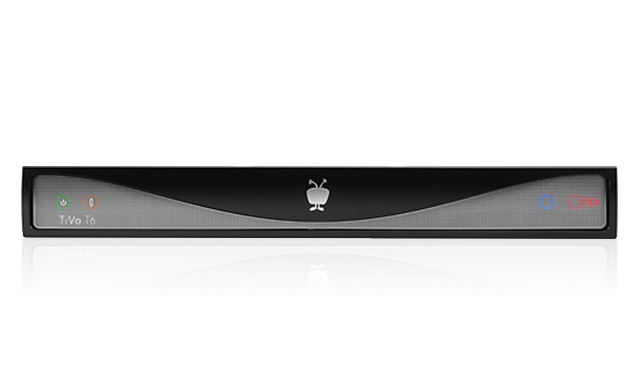 Combine your TV content, On Demand and Pay Per View with TiVo's 6 tuner DVR.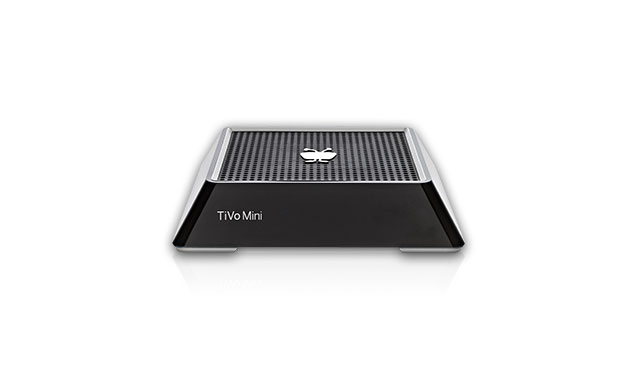 Deliver live TV, recorded shows and web entertainment to other TVs in the home.